Side Hustle Saturday – Receipt Jar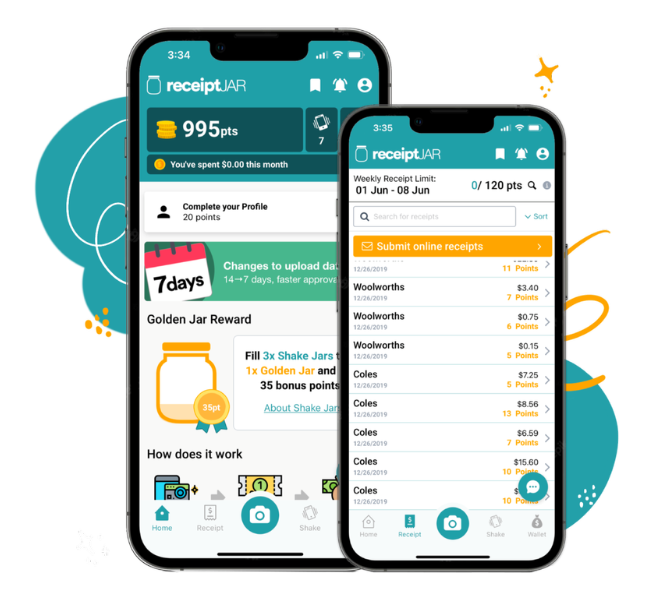 I know you guys have a lot of questions about it.
It is a pretty simple concept.
You sign up and scan your receipts.
They give you points for each receipt you scan, and you can then cash out those points for gift cards to major retailers in Australia.

How I do it –
Each week I spend roughly 2-5 mins using Receipt Jar. I grab my stack of receipts. Check the dates ( 7 days from purchase) and start scanning the largest and oldest purchases first.
There is a weekly scanning limit – but don't worry you can keep scanning after it, the only thing is after you hit that no matter how large the purchase you will only get 5 points.
Tips to maximize your earnings!
– Make sure you scan at least 1 receipt every week. This helps as you earn experience and level up.
Doing this helps you earn extra rewards, and shakes. Doing this every month you'll earn a points bonus. This grows with each level.
– Use your shakes in the shake section of the app, it all adds up!
– You can also email your online receipts to them for points as well.
If you have more questions about Receipt jar, just ask.
For a good start, we'll both get 200 points when you Use code EMILYD1 when signing up to the app.