2021: Surgery, Debts, and Life.
In May 2021 I took my kids to get their regular dental check-up, but something had changed significantly since the last check-up, and that is my son's (7 at the time) disability.
Due to this and the seizures, he had cracked what we thought was only 3 major teeth but we later found out was 6, and required 7 steel crowns to fix and protect his teeth from future seizures.
Due to his disability and the extent of the work needed he needed to be admitted to the hospital and be under general anesthetic for the procedure. The rough initial quote we had was 3- 5k and as little as 2 weeks to come up with this money. In the year before we had more than $5,000 saved for emergencies but due to my son's sudden disability, we ate through that and our house deposit. More than $15,000 in less than 6 months. So we were starting on the back foot.
After visiting the Pediatric Dental Surgent the real extent of the damage and scale of the surgery came to light. The new quoted cost of the surgery was $9,200 and 2 weeks before the first available slot.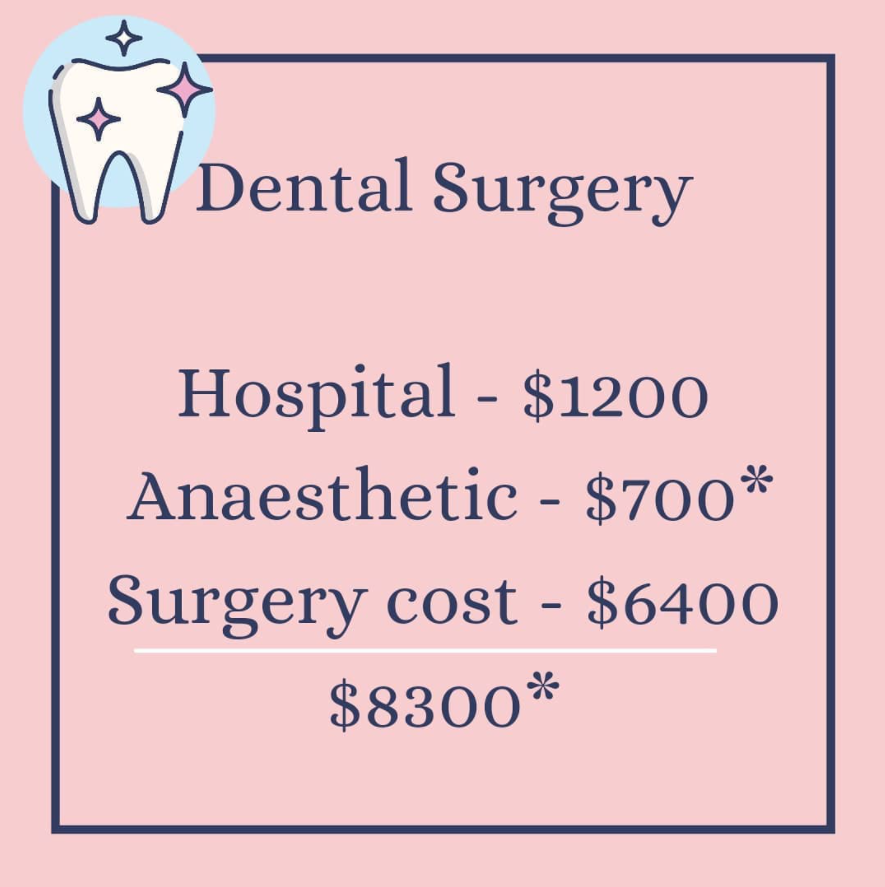 The hospital and anesthetist needed to be paid cash upfront, but after an initial deposit of 20%, of the surgery costs and a setup fee, the rest could go on an interest-free payment plan. I hate the idea of owing anyone anything but coming up with more than nine thousand dollars in two weeks was just undoable. This is why it is important to have a nice solid emergency fund.
By the time I was able to fill out the paperwork the next available slot was 3 weeks away, giving us 4 weeks total from finding out there was a problem till surgery.
I needed to pay $4,010 of that upfront, then repayments of $465.50/ month. That was obviously a huge ask for a family of four with little saving and time. After clearing out our basic emergency fund ($2000), I started Hustling. Selling things from around the house, doing online surveys, rounding down our accounts, doing a pantry challenge to reduce our expenses. By doing this I just managed to scrap ($2010) doing this, just meeting the deadlines for the payments as they came. On the day of the surgery, we had $2.35 in all our accounts.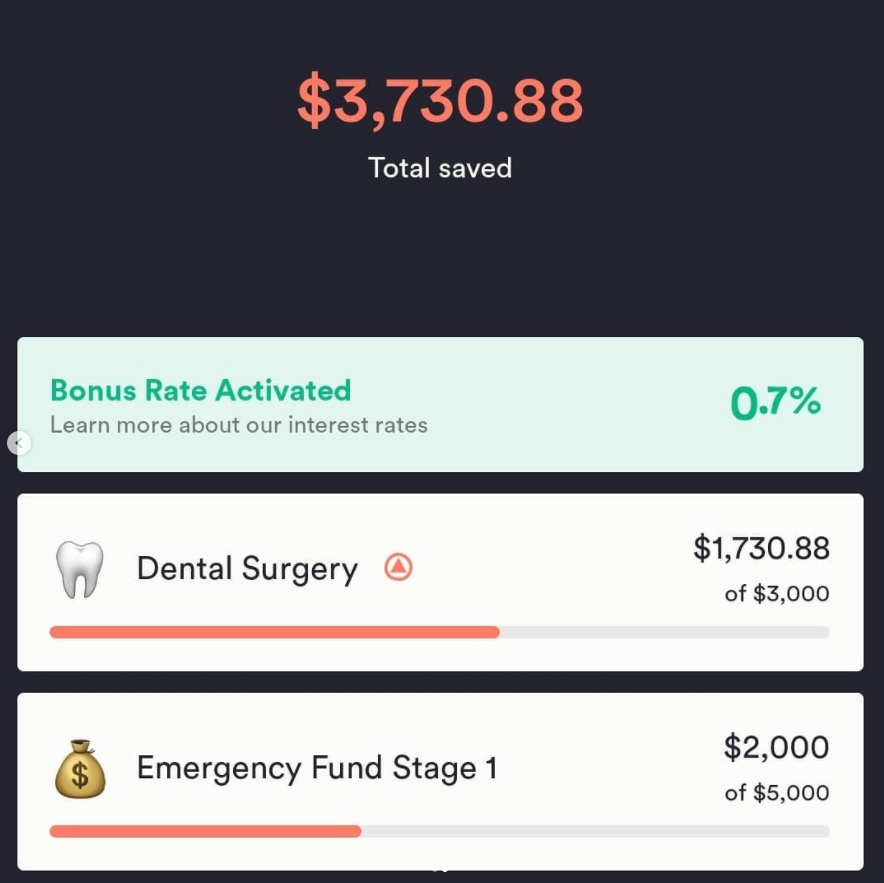 We were so relieved to be able to pay for this, but the stress didn't stop there, the debt payments were a stretch in our monthly budget going forward. Even so, I was hoping to pay it off asap, you all know how I feel about debt.
Starting in July 2021 and is due to finish in April 2022. I very slowly started rebuilding our emergency fund and then chipping away at the debt.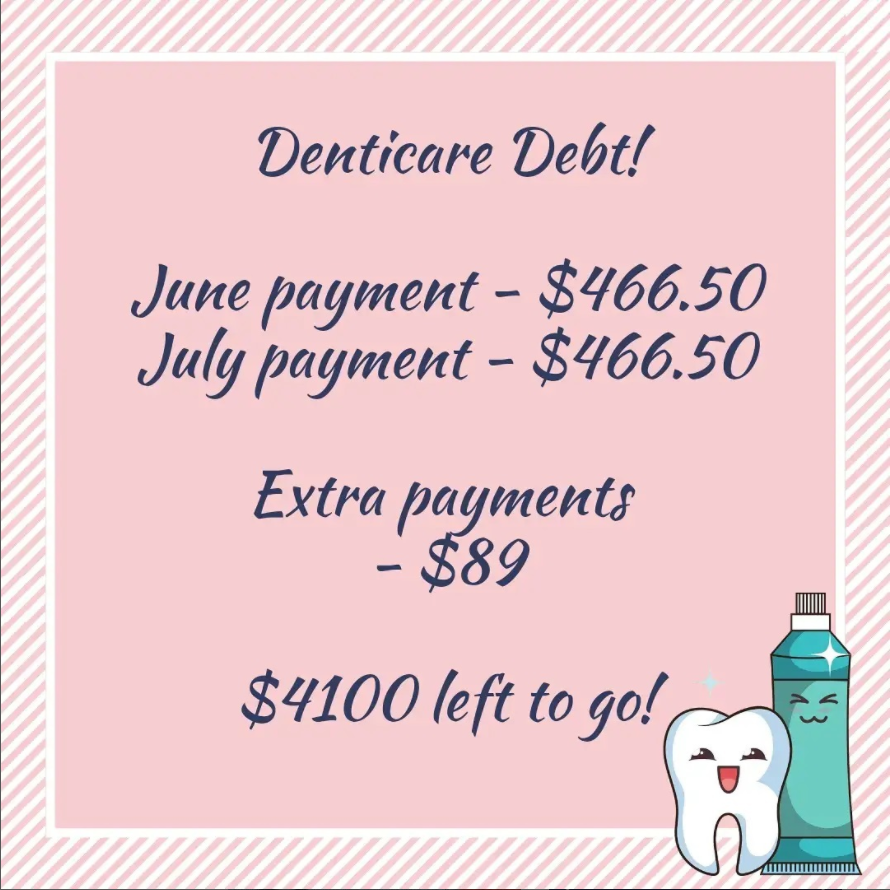 Between July 2021 and now, January 2022, we have paid off $4490.50 to this debt and looks like we will have this gone in the next month or so, 3 months early. All the while we've also been cash flowing other large expenses like having a new baby and funding NDIS reports for my son, ($2000 each on the low end).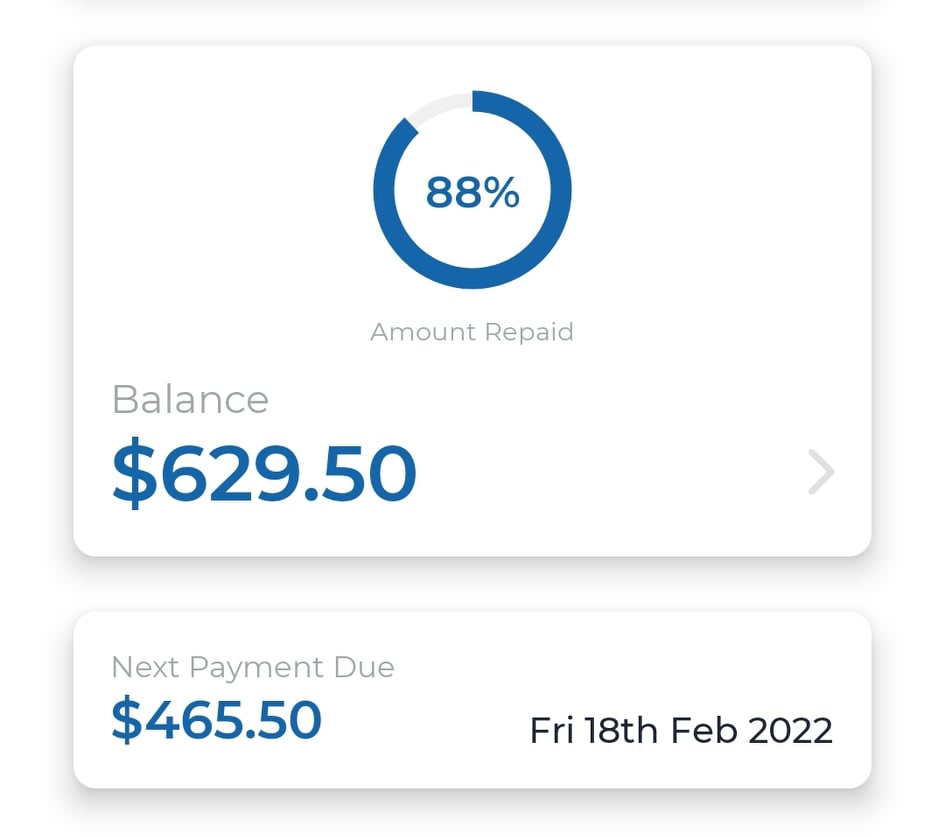 That just shows you the value of having an emergency fund, the value of setting your mind to something and hustling, and that life happens and we just keep moving forward.
What are you hustling for? What are you saving for?